Intro to Applied Data Analytics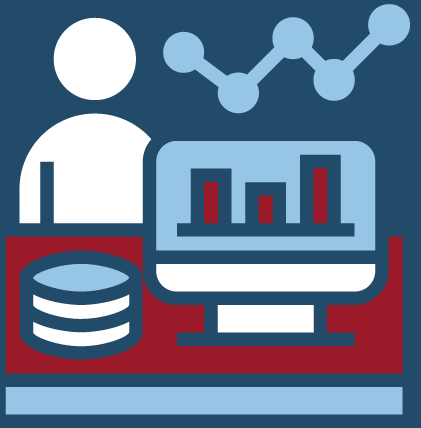 Training Description:
Take your career to the next level with data analytics skills. Regardless of your profession, role, or industry, data skills will boost your impact and create long-term professional opportunity. Best part of all is that there are no prerequisites for enrolling in the Data Analytics Training Program, nor is a previous transcript or tech foundation needed. The coursework is designed for working professionals from all backgrounds and industries.
Expect real-world case studies from tech giants such as AirBNB, Google, Spotify, and more; a flexible schedule for a working professional; 1:1 support; and weekly collaboration with your Instructor and fellow students for project-based learning. There are no tests or quizzes, just real-world projects.
Access:
Now enrolling!
Skills:
Learn from professors in the industry on how to use Excel, Tableau, and other tools to analyze and visualize data. Complete real-world projects featuring case studies from Silicon Valley tech leaders and build a data portfolio. Earn a Certificate of Completion and an Excel and Tableau Specialist badge for promotion on LinkedIn upon successful program completion.
Assessed Credit:
3 Hours of General Elective Credit