Digital Marketing Training Program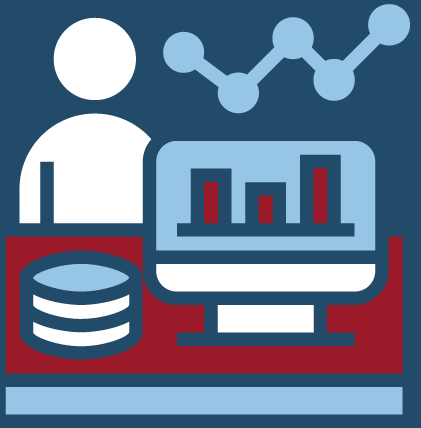 Program Description:
Our highly rated Digital Marketing Science course is fully online, combining on-demand curriculum with optional weekly live/online group sessions.
Introduction to Digital Marketing - This module will ground you in the core concepts you will need to be a successful digital marketer.
Insights to Master Digital Marketing Channels - You will learn marketing analytics, search engine optimization, paid search, paid social, content marketing and more.
How to Use Marketing Technology - Gain in-demand technology certifications, including Google Ads Search Certification, Google Analytics Individual Qualification and Hubspot Email Marketing.
Your Digital Marketing Playbook - You'll walk away with industry-recognized certifications and a Strategic Digital Marketing Playbook that showcases your robust digital marketing skills to current and future employers.
Learn from industry experts - They're living it. Your expert instructors work in the industry today and are eager to pass along their expertise to you. You'll learn innovative techniques and technologies from our roster of handpicked industry pros. Gain real-world insights and deep knowledge to prepare you for today's in-demand jobs.
Access:
Now Enrolling
Assessed Credit:
3 Hours of General Elective Credit