An Introduction to e-Commerce with Shopify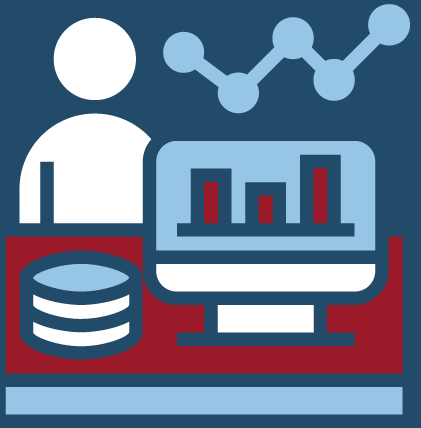 Training Description:
Get ready to jumpstart a career with impact. Learn in-demand digital marketing skills using Shopify, Google AdWords and Instagram Ads.
No one tells a brand's story better than a Digital Marketer. Building the online customer experience, they are tasked with telling the story that acquires users and customers, wielding the power to turn these visitors into true advocates.
Every company and movement, across nearly every industry, is shifting to a digital-first presence. Those with digital marketing skills are set to become the future changemakers that set the tone for how we shop, connect and share ideas across the globe — come join us.
Each module in this course is designed to make you career-ready. Using relevant case studies and a learn-by-doing approach, you'll analyze data, translate technical details into business needs, and begin confidently communicating the stories behind the numbers.
Access:
Now Enrolling
Skills:
Take everything you know about online courses and throw it away. Applying the best of both worlds, this program blends the structured familiarity of in-person classes with the ease and convenience of virtual learning, delivering you the tools and resources you need to succeed. Experience high-quality content, engaging group discussions and develop relevant, applicable skills from the moment you log in.
Assessed Credit:
3 Hours of General Elective Credit